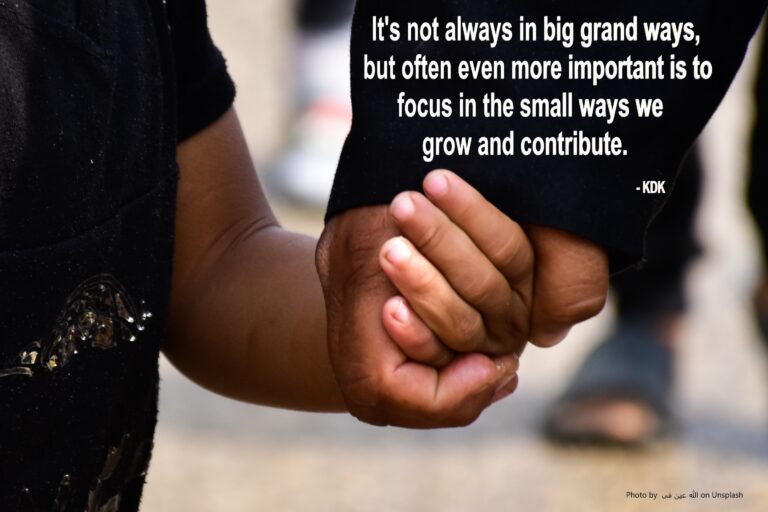 The question isn't whether or not we're creating a legacy!
The question is whether or not we're actively and consciously creating the legacy that we want!  Or are we unconsciously creating one we don't want!
Now, in order to create a powerful legacy with your life, you'll need to decide what contribution you want to make to the world.
Both your immediate world (friends and family) and the larger world.
2 questions that anyone can explore are:
If you knew with certainty that you only had ONE more year to live, how would you spend that year, and what would it be that would move you to do what you do for that year?
What's the message you want to send with your life if you want to send a message at all (A) to the world and (B) to those who matter most to you?
These are big question to ask yourself. And most of us were never taught in school or elsewhere  to ask ourselves these questions.
So this week in the BLA Men's Master Circle Group we be looked into LEGACY AND RELEASE – About gaining CLARITY through the questions I just gave and some other deep question dives into this topic as we approach the end of the year.
One of my favorite books by Moore and Gillette called ' King, Warrior, Magician Lover', they write that as part of stepping into the theme of kingship or queenship is about creating internal and external order, offering of our presence, practice being, offering value and balance, all of which we have been practicing in our weekly circle group over the past several weeks with the men in the group.
In the theme of King and Queenship our focus is how we teach or raise up others so that THEY may come into their fullness – their eventual king or queenship – and their STEWARDSHIP of others in healthy and positive ways.
The unique thing about kingship and queenship is that we fill the role but the position is not about US. 
It's about passing on knowledge, raising others up, leaving a legacy and releasing the year so we can once again hear and renew our calling at the beginning of every year stepping more into our growth and contribution.
– It's not always in big grand ways, but often even more important is to focus in the small ways we grow and contribute.